Cooling Tower Services
Marley Flow Control one of Australia's leading cooling tower manufacturers, suppliers and repair technicians. Australian owned and operated, we have the experience to deliver the right solution for your cooling tower needs.
We offer a wide range of turnkey cooling tower solutions that are applicable everything from air conditioning to large-scale industrial process. As the SPX (Marley) agents in Eastern Australia & NZ, we represent the world's only "full line" cooling tower manufacturer solution. Our team can assist with cooling tower design, supply and maintenance. Contact us to find the right solution for your business.
Cooling Tower Definitions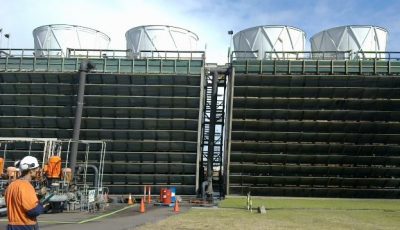 Marley Flow Control offer a comprehensive cooling tower maintenance and repair service to a wide range of business sectors in Australia, New Zealand & beyond.
Quality parts, modern systems and experienced staff will save your company money by providing a maintenance solution that works for your business. We also offer accurate long laser alignment to ensure your system is aligned and balanced.
---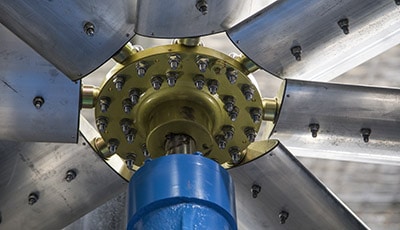 Marley Flow Control are the exclusive provider of genuine SPX (Marley) parts for all historic Marley towers such as; Class 600, Series 10, Series 15, Sigma, Class 400, NC, AQ and MHF.  We can also supply fill, distribution systems, drift eliminators and mechanical components for towers of other manufacturers.
Marley Flow Control can fit your parts too, see Inspection and Repair.or contact our team for no obligation quote.
---