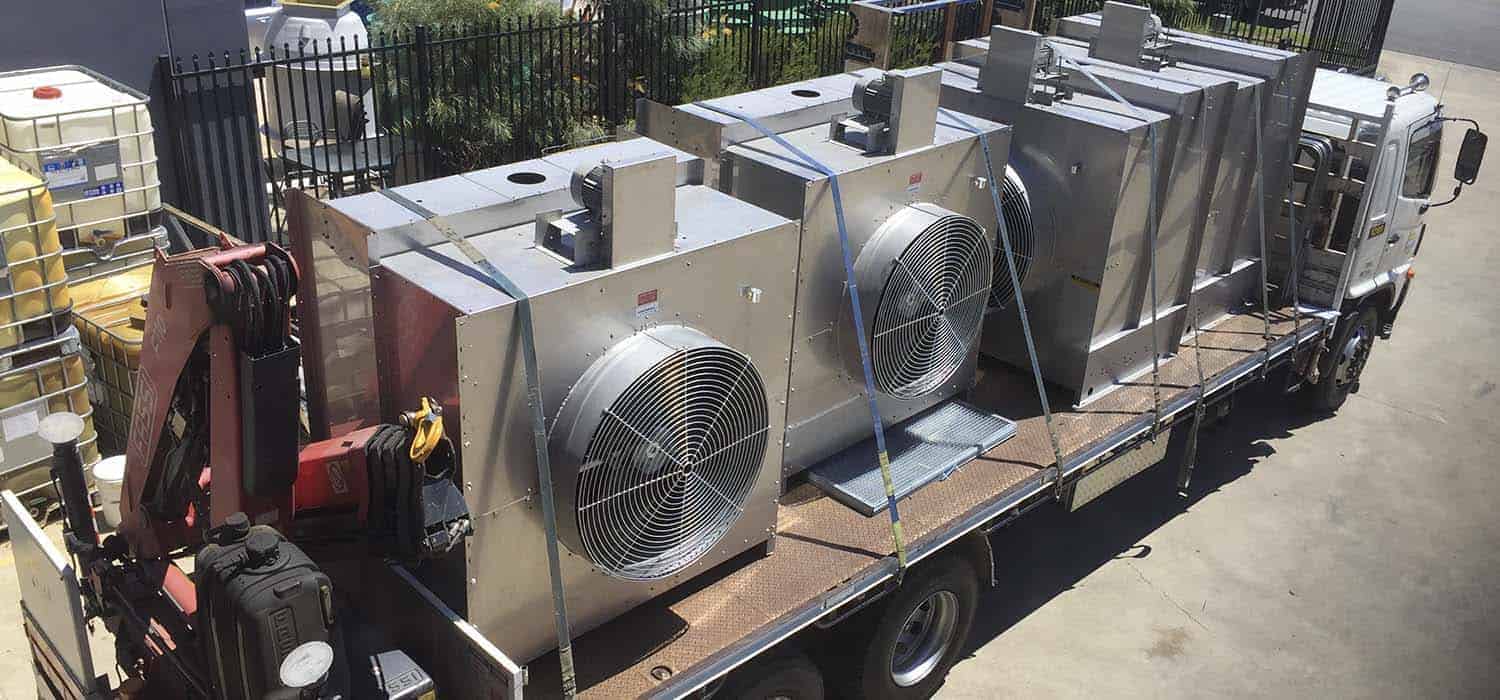 Installation and Turnkey Services
Marley Flow Control's full time staff includes engineers and tradesman who can deliver installation and turnkey solutions to fit your business needs.  We will locate your towers on site, plumb and wire them in and ensure they are working to their full capacity.  If required, our team can also weld and fabricate supports and demolish and remove your old cooling tower.
Whether on an industrial site, in a plant room or on a high rise building roof our team have the experience to deliver on time and on budget.
In both industrial and air conditioning environments, Marley Flow Control has successfully replaced cooling towers in stages, thus ensuring continuous operation of the cooling system during the work ensuring your business operations can continue during the project.
Industries we service
Marley Flow Control has experience working with nearly all Australian industries that require a cooling tower solution. These industries include:
Power Stations – Coal, gas and geothermal
Chemical Plants – Ammonium nitrate, ammonia fertilizer
Refineries – Petroleum, natural gas
Air Conditioning – Hospitals, shopping centres, universities, data centres, office and apartment blocks and airports
Food – Refrigeration, processing