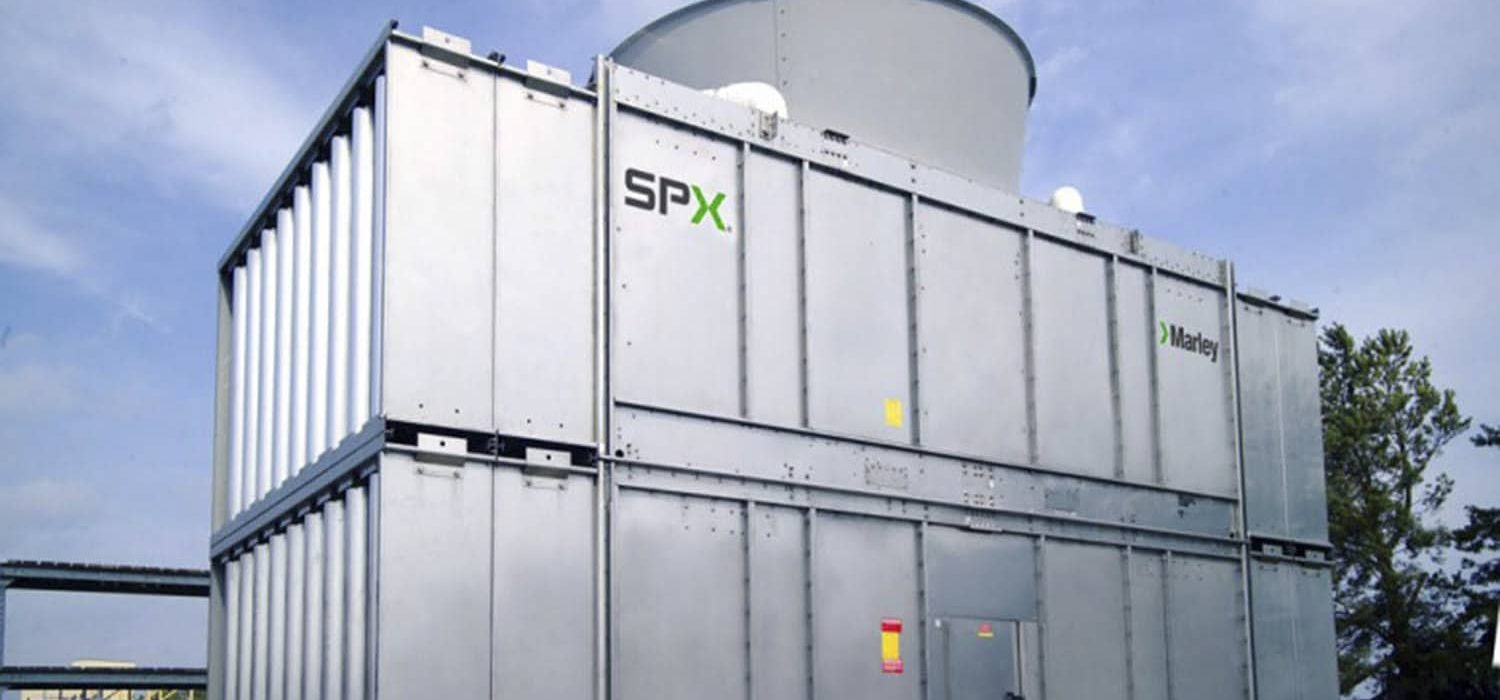 Inspections and Repairs
Marley Flow Control offers a comprehensive cooling tower inspection and repair service.  This service may be focused on the fill and structure or mechanical components. Alternatively, it may be wide-ranging such as a full functional annual inspection, or a comparison between a comprehensive refurbishment of an old tower and replacement with a new cooling tower.
We have proven success with carrying out repairs during industrial plant shutdowns and can tailor a programme to suit your shutdown.
Marley Flow Control can also assess the thermal capability and identify the best methods to upgrade the performance of existing cooling towers.
We can repair your mechanical components such as gearboxes and fans, as well as recondition your large diameter fans at our in-house facility in Western Sydney.
We can moment weight your fan of up to 10m diameter in our factory to provide you smooth running without the need for in-situ dynamic balancing.
Our experienced team has the skills and equipment to fit new motors, driveshafts, gearboxes and fans in the field, including long laser alignments of up to 4 metres.
Industries we service
Marley Flow Control has experience working with nearly all Australian industries that require a cooling tower solution. These industries include:
Power Stations – Coal, gas and geothermal
Chemical Plants – Ammonium nitrate, ammonia fertilizer
Refineries – Petroleum, natural gas
Air Conditioning – Hospitals, shopping centres, universities, data centres, office and apartment blocks and airports
Food – Refrigeration, processing
Trade Waste