Fill Packs
Our fill pack is manufactured from durable UV stable PVC and can withstand water temperatures up to 60 degrees Celsius. Higher temperature materials such as polypropylene are available upon request.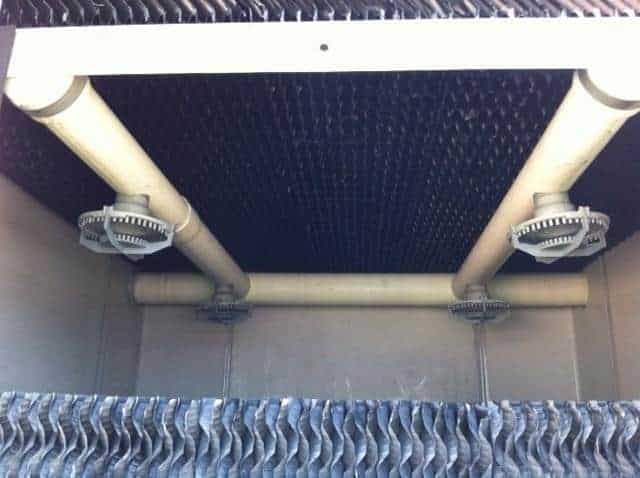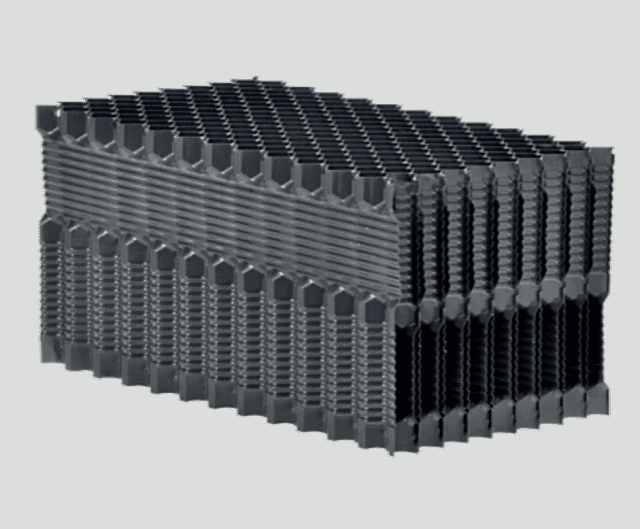 1200 fill has standard 12mm sheet spacing whilst the 1900 fill has 19mm sheet spacing, the latter being suitable for higher clog resistance. 1200 and 1900 fill pack are suitable for installation in all cooling towers on the market. The blocks are lightweight and easy to handle making change over quick and easy.
Both types of fill pack are manufactured to CTI standard which specifies that the PVC material used must be resistant to rot, fungi, bacteria, inorganic and organic acids and alkalies commonly found in cooling tower recirculating water.
Industries we service
Marley Flow Control has experience working with nearly all Australian industries that require a cooling tower solution. These industries include:
Power Stations – Coal, gas and geothermal
Chemical Plants – Ammonium nitrate, ammonia fertilizer
Refineries – Petroleum, natural gas
Air Conditioning – Hospitals, shopping centres, universities, data centres, office and apartment blocks and airports
Food – Refrigeration, processing
Plus many more.