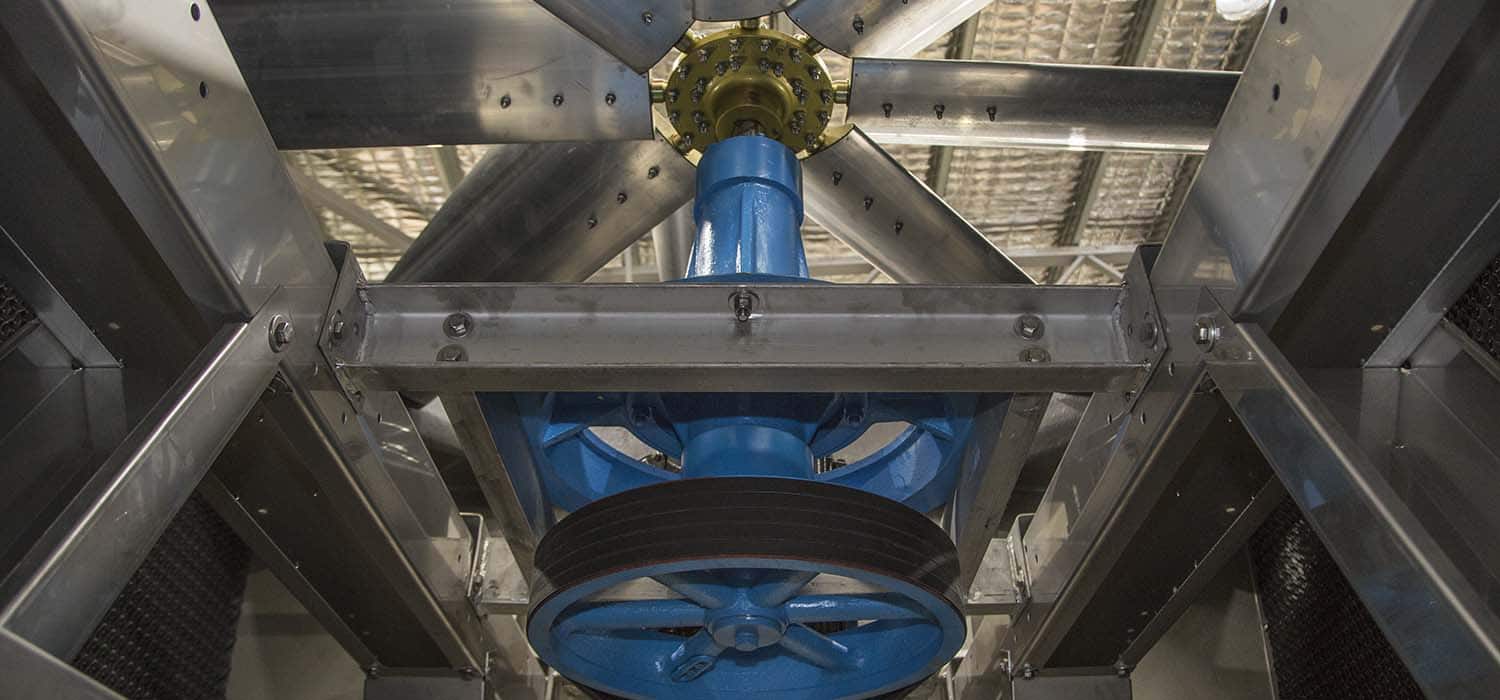 Cooling Tower Spare Parts
Marley Flow Control is the exclusive provider of genuine SPX (Marley) parts for all historic Marley towers such as; Class 600, Series 10, Series 15, Sigma, Class 400, NC, AQ and MHF.  We can also supply fill, distribution systems, drift eliminators and mechanical components for towers of other manufacturers.
Marley Flow Control will fit your parts too, see Inspection and Repair.
We are the only supplier of composite fan hubs in Australia, to meet your severe water condition applications or simply to ensure a long life of corrosion free service.
Some of the spare parts we can supply and install include:
Film fill
Splash fill
Drift eliminators
Louvres
Distribution nozzles
Valves
Fans
Gearboxes
Driveshafts
Flex elements
Motors
Fan cylinders
Vibration switches
Sight glasses
For a full list of the cooling tower spare parts that we can supply and install, please contact our team
Industries we service
Marley Flow Control has experience working with nearly all Australian industries that require a cooling tower solution. These industries include:
Power Stations – Coal, gas and geothermal
Chemical Plants – Ammonium nitrate, ammonia fertilizer
Refineries – Petroleum, natural gas
Air Conditioning – Hospitals, shopping centres, universities, data centres, office and apartment blocks and airports
Food – Refrigeration, processing